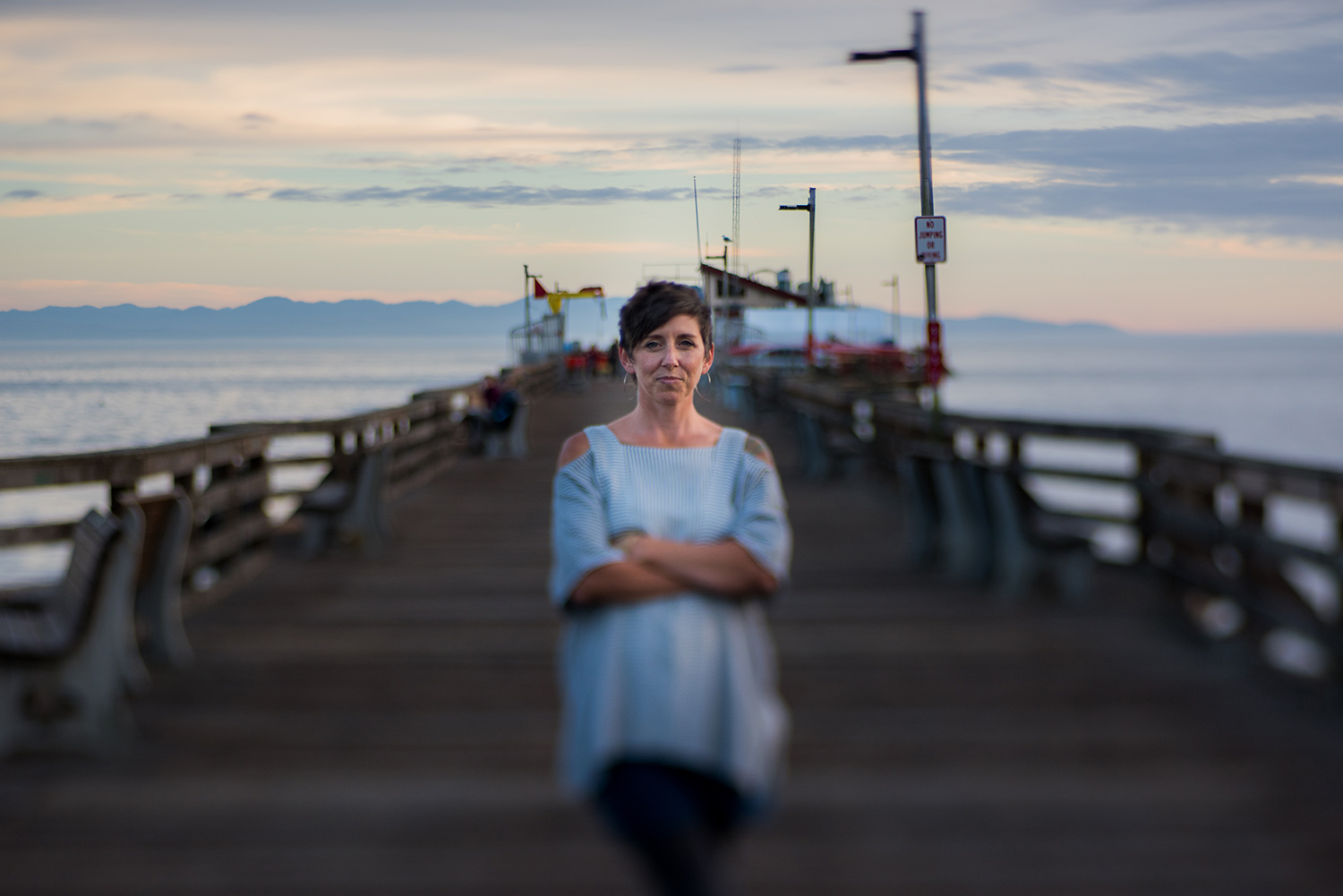 Classical Five Element Acupuncturist
My primary purpose is to support and guide my patients into alignment of body, mind, and spirit.
It is from this place of balance that the body can begin to heal itself, the mind can quiet itself, and the spirit can experience deep connection. My patients are then open to receive vitality, clarity, and serenity in all areas of life.