What is Five Element Acupuncture?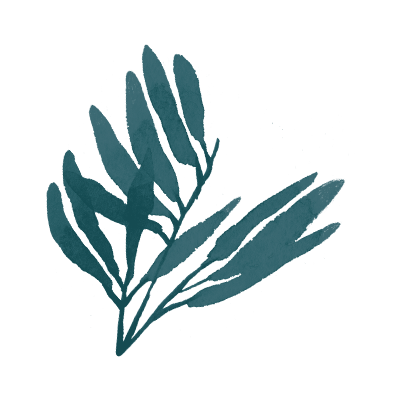 Five Element acupuncture restores balance to the Body, Mind, AND Spirit.
Other styles of acupuncture focus on the physical level, treating symptomatically. The vast majority of physical symptoms are expressions of problems at the deeper levels within us. By treating the Spirit, we can prevent future manifestations of the pain or issue elsewhere in the body. When the Body, Mind and Spirit are in alignment with each other, the body is able to heal itself when future imbalances occur.